How to Make Your Lips Look Perfect Naturally without Clinical Intervention?
People are taking too much effort to get a pout like their favourite Hollywood actor. Therefore, you will find people opting for anything under the knife to look good, from lip surgery, injecting dermal fillers to lip implants, and many other lip enhancers. Unfortunately, surgeries may go wrong, which is even scarier. However, many are not comfortable with these cosmetological procedures and want natural solutions to get impressive and fuller lips.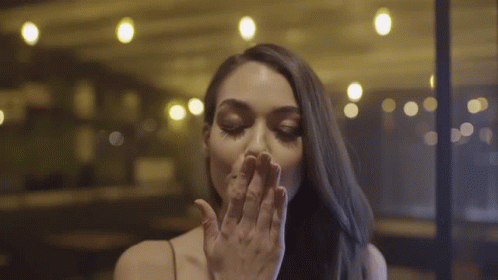 So if you are trying to get that thick pout like your favourite style icon or celebrity, here are some tricks for you to follow:
1. Exfoliate
Exfoliation is the most important and is the first step towards an impressive lip. Dry, flaky lips give you a dull untidy look. They also look smaller in size. Use a toothbrush to brush them lightly and get rid of them. This also increases blood circulation, naturally giving your lips a pinkish, rosy shade.
2. Hydrate
Have you ever noticed when your body is dehydrated, your lips look dry, dull and flaky? Make sure you drink lots of water to keep yourself and your lips hydrated. It will make your lips most luscious naturally and without much effort and cost.
3. Lip Balm is a Must
Though lip balms are not as fun to purchase as other makeup, skincare, beauty products, it is an essential part of your daily beauty regime. Your lips need as much care as your face and other parts of your body needs. They are delicate, so they need special care. It would help if you kept them hydrated inside and out. Drink lots of water, and then apply a lip balm that will keep your lips soft and appealing. Healthy lips increase your confidence level too.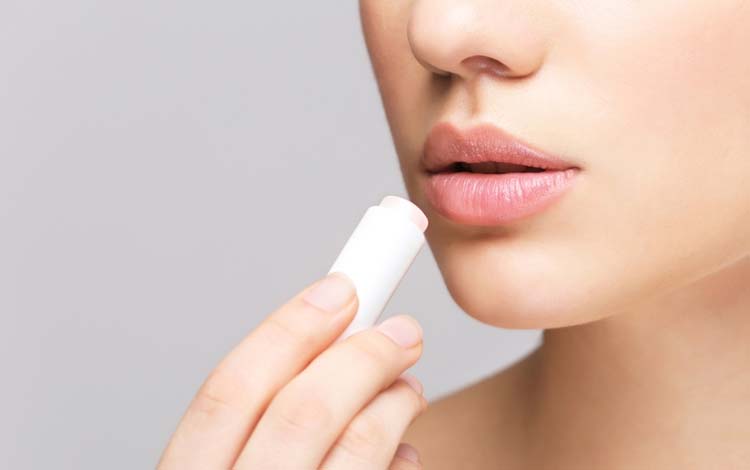 4. Lip Masks
Lip masks are a quick way to give your lips a perfect look. However, they make your lips look plump. Most lip masks available in the market have collagen added to them. Collagen helps in reducing the appearance of fine lines on your lips and gives your lips a plump and smoother look. Some are thick and look like sheet masks. You will need to place them directly on your lips for a few minutes so that the lips can absorb all the beneficial ingredients, including collagen. However, you can also use an overnight lip balm if you are not very comfortable with the idea of placing a thick lip mask gel.

Recommended Products to Enhance Your Lips
Price: AED 290.00 including tax
Fusion Mesotherapy Perfect Lips Ampoule from Fusion is a product aimed at improving your lips' appearance, volume, colour, and beauty. This product can help you increase the volume and hydration of the lips. In addition, its extracts boost cutaneous blood microcirculation and give intense colouration to the lips.
Price: AED 420.00 including tax
Fusion Mesotherapy Perfect Lips Home-Care Kit is a lips enhancement treatment kit by Fusion. It is useful in increasing the volume, smoothness and improving the colour of your lips. Additionally, the lip remains hydrated. Its extracts elevate cutaneous blood microcirculation to give intense colouration to the lips.