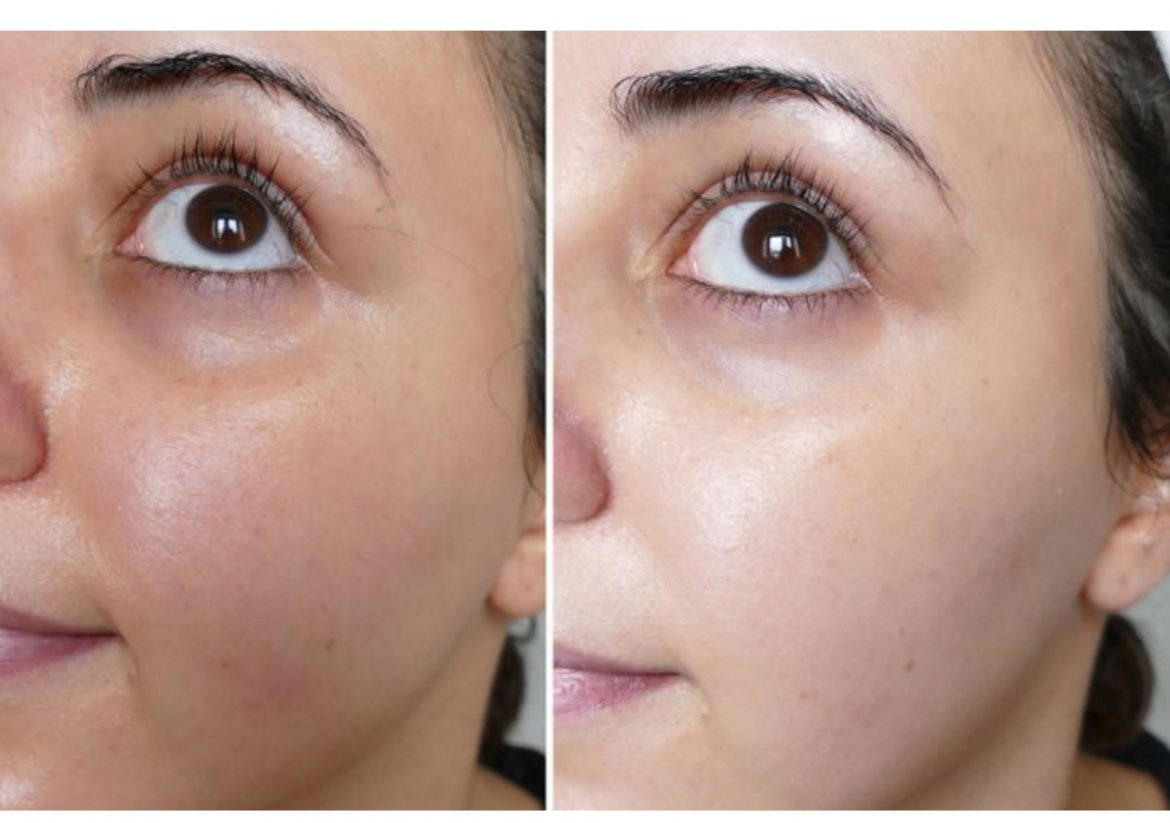 Five Skin Care Tips You Can Follow to Rejuvenate Your Skin
When you have to choose from countless skin-care options, it is quite natural for you to get confused. You go to any cosmetics or skin-care products and beauty products shop, and you will find it challenging to figure out the right product for your skin due to unlimited brands on display. It is not easy to stop at one brand, whether a moisturiser, sun protection, or lymphatic massage. Each one claims be to better than the rest.
If you rely on the description of the product packs or ads that make big claims about why the product they promote is right, you will undoubtedly miss something vital you need to get radiant, glowing and age-defying skin. Furthermore, you will also get more confused.
Here in this blog, we will discuss five ways to transform your skin for instant results.
1. Exfoliation and Body Scrubbing
Your body goes through the constant regeneration of skin cells every day. So, the old and dead skins have to go to make space for the new cells. This is a natural and healthy sign, in which millions of dead skin cells are replaced by new skin cells. However, this process can face hurdles every day due to exposure to the sun, extreme weather conditions, genetics, skin type, and other skin disorders. As a result, blemishes, clogged pores, dull or flaky skin, dark and thick skins, white bumps, and uneven skin tone becomes prominent.
This is when exfoliation and body scrubbing becomes vital. It helps gently get rid of the built-up dead skin cells, prevents breakouts, restore collagen, clear/unclog pores, reduce wrinkles, and allow dry skin to repair.
You will find several over-the-counter and natural exfoliation and scrubbing options, which you can use to restore your dead skin and let it breathe easy.
2. Change Your Daily Lifestyle Habits
There is no single magic pill to take care of your skin. You will require to use more than one thing for a complete solution. Some of the good practices you can follow to achieve great skin goals:
Exfoliate or scrub your skin at least once a week or in two weeks.
Apply body moisturiser every day.
Drink plenty of water.
Add lots of raw fruit and vegetables to your daily diet.
Exercise 3 times a week for healthy skin.
3. Take Diet Rich in Antioxidants
Antioxidants are essential for skin and your health. Not just your body, but your skin too needs many healthy substances. Regular intake of diets rich in antioxidants can prevent skin damage over time and help the skin restore its radiance, and produce healthy collagen. Avocadoes, dark berries, pecans, blueberries, strawberries, celery, tomatoes, broccoli, asparagus, black grapes, and green tea are some of the anti-ageing superfoods rich in antioxidants that you can add to your daily meal.
4. Get Dry Body Brush Treatment
People assume that natural therapy or dry body brush treatments at a spa are beyond their affordability or that a particular skin-care product will give similar results. However, the fact is, you cannot match the service of a professionally trained spa specialist in dry body brushing, scrubbing or cleansing. So make sure you get it done by a qualified person instead of opting for cheaper options to save money. In addition, your skin is delicate, so it needs proper care. Note, every skin-care product has a limitation, no matter what it claims. Therefore, maintaining a correct diet and body cleansing is essential.
5. Get Rid of Bad Habits
How you keep yourself is crucial when it comes to the health and appearance of your skin. Some bad habits that can affect your skin badly are – smoking, tanning, applying wrong beauty products, overuse of beauty products, using wrong ingredients without professional guidance, drug abuse, alcohol abuse etc. If the impact does not show up immediately, it is pretty natural to think that these bad habits are not hurting your skin, but the damage keeps adding up, and it is not pleasant.
Products Recommended by Dr Beauty
Janssen Cosmetics Anti-Wrinkle Booster Ampoules Mesotherapy Home Kit
Price: AED 680.00 including tax
Janssen Cosmetics Anti-Wrinkle Booster Ampoules Mesotherapy Home Kit helps lift your face and get rid of wrinkles, boosting your skin beauty. It contains 7 lifting anti-wrinkle booster ampoules with a derma-stamp and a face mask. The composition is a highly concentrated anti-wrinkle serum with skin tightening biopolymer Instensyl, Gatuline Expression, and hyaluronic acid. Reduces old expression lines and smoothes skin surface. In addition, it keeps the skin moisturised and hydrated. The product is tested under dermatological control.
Janssen Cosmetics Whitening Ampoules Mesotherapy Home Care Kit
Price: AED 680.00 including tax
Use Janssen Cosmetics Whitening Ampoules Mesotherapy Home Care Kit for brighter skin. The kit contains 7 brightening ampoules from Janssen with a Derma-stamp and a face mask to obtain the best result. This composition has concentrated actives to even out hyperpigmentation and reduces the appearance of brown flecks. Lipoamino acid and stabilised vitamin C block melanin formation, and a highly active plant complex, SORR, comprises antioxidants to diminish spots and protect the skin from more damages. The product is paraben-free. It keeps the skin moisturised and brightens dark skin discolouration. Ideal for hyperpigmentation, it also balances the colour and structure of your complexion. The product is tested under dermatological control.
PCA Skin Hyaluronic Acid Boosting Serum
Price: AED 520.00 AED 480.00 including tax
PCA Skin Hyaluronic Acid Boosting Serum gives your skin a fresher and healthier look. It contains a powerful blend of intensely hydrating ingredients, so it minimises fine lines and wrinkles. It goes deeper into the skin to increase the skin's own hyaluronic acid production. You remain hydrated for 24-hour, and your skin looks smooth and clear. It can be applied to all skin types. The serum can also repair damaged skin.
Price: AED 360.00 AED 320.00 including tax
Skin B3 Brightening Serum from PCA is used to reduces the appearance of dark spots and uneven skin tone. This powerful skin-brightening serum improves skin barrier function. The composition of this serum effectively reduces skin discolouration, redness, and glycation-related skin yellowing, leaving the complexion even and bright. Apart from brightening the skin, it also increases skin moisture and hydration and decreases the production of unwanted pigment.